LCD, TFT, OLED Display Manufacturer in China
From Europe to America, Asia-Pacific and beyond, we design and manufacture the display for customersand and to be the trusted partner.
Where Innovation Meets Excellence: Inside Longtech's Manufacturing Process
Peek behind the curtain to discover how our state-of-the-art LCDs and OLEDs come to life. Witness our commitment to quality, as we adhere to stringent international standards, seamlessly weaving innovation and expertise. We walk the extra mile, so you don't have to compromise on quality or standards. Join us for a fascinating tour of technology at its finest.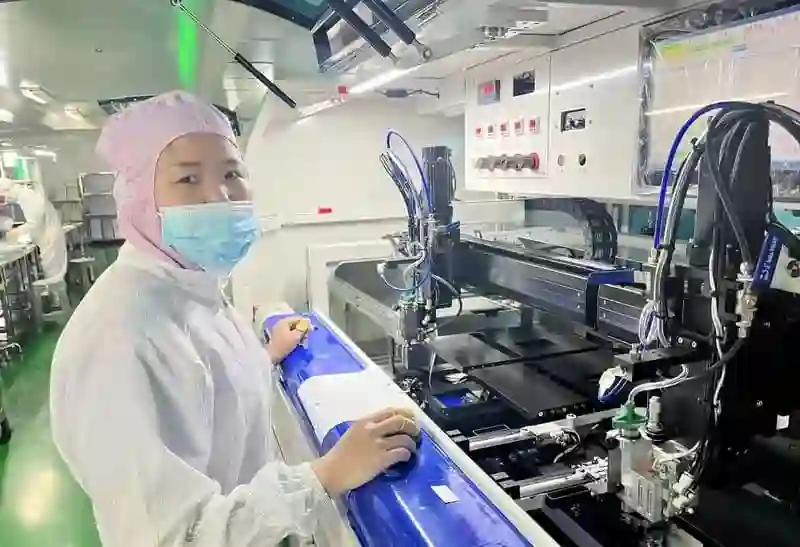 Uniquely Yours: Longtech's Custom Display Solutions
Customization is key in today's tech-driven world. Longtech understands this need and offers custom display solutions that are as unique as your requirements. Whether you're looking for a particular size, resolution, or performance level, our experts will work with you to create LCDs and OLEDs that seamlessly integrate into your specific application. Let's craft solutions that put you in the spotlight!
Innovation Unleashed: Longtech's Display Solutions in Action
Yealink

IP Phone
TOP 1 Market share by IP Phone Unit Shipment
With Longtech's sleek and efficient displays, enjoy brilliant visuals, outstanding energy efficiency, and the pinnacle of display technology.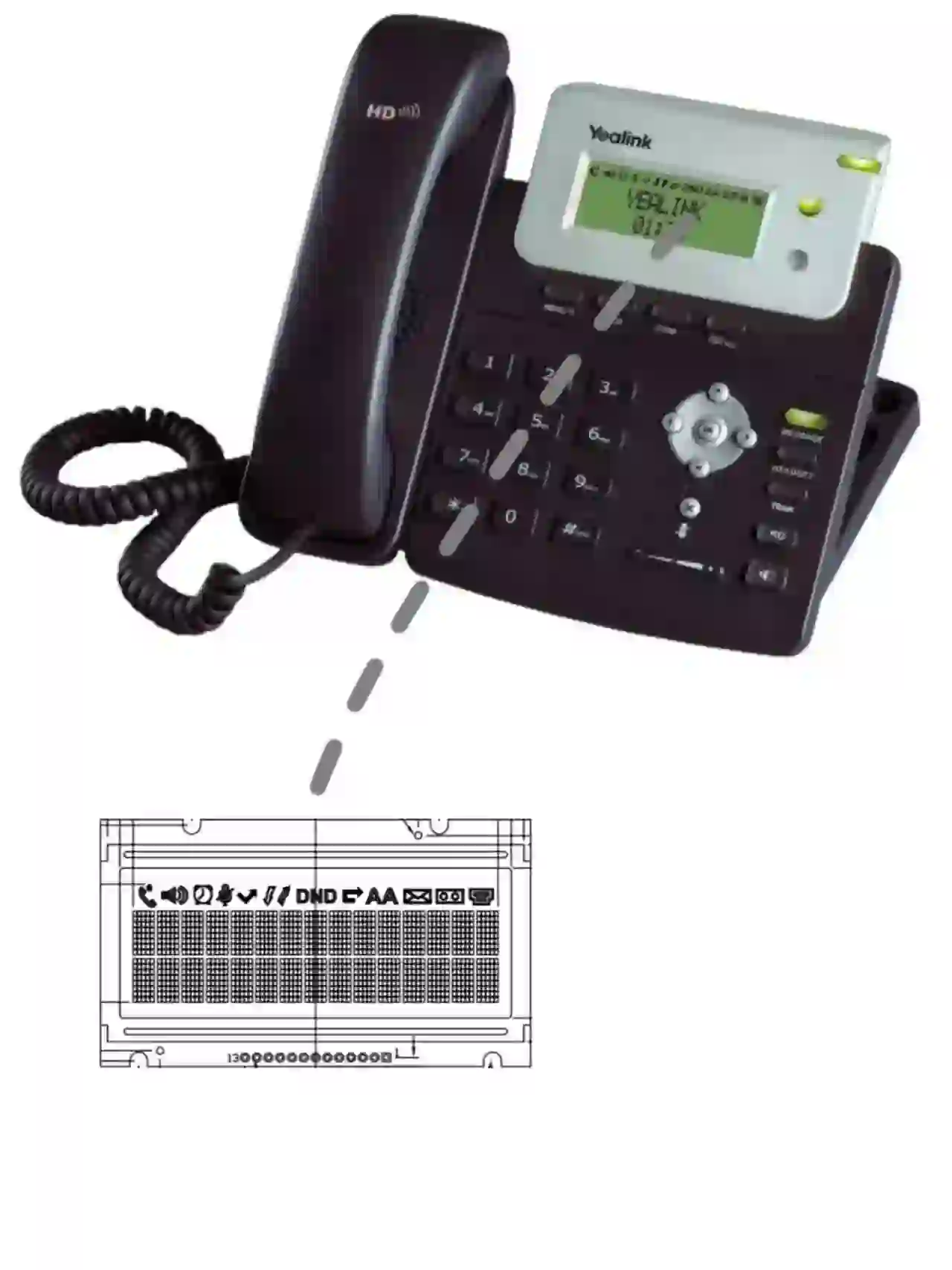 What they say about

LONGTECH
Blog
The journey to selecting the perfect LCD display for your product is complex and crucial, involving a myriad of factors that
Blog
In the bustling world of electronic communication, where efficiency and simplicity are key, the Inter-Integrated Circuit (I2C
Blog
In the intricate world of display technology, the manufacturing of Thin Film Transistor (TFT) Liquid Crystal Display (LCD) mo