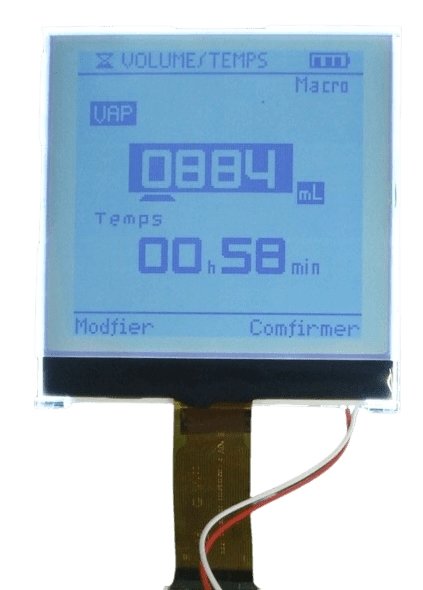 Longtech offers a wide range of standard graphic LCD modules. Our graphic LCDs are available in dot matrix format of graphic resolution including 122×32, 128×64, 128×128, 160×32, 160×100, 192×64, 192×140, 240×64, 240×128 and etc.
Using our nearly 20 years of expertise and advanced display technologies, we can modify our existing products or develop a completely unique solution for your application. Our dedicated team will be with you at every step, ensuring a successful result.
Graphic LCDs can render intricate graphics, texts, and symbols, supporting a broad array of visual data representation.
Designed to optimize power consumption, Graphic LCDs are an excellent choice for energy-conscious applications.
Available in a range of sizes, Graphic LCDs can be selected to suit any application, from handheld devices to larger systems.
Graphic LCDs are compatible with a variety of interfaces, facilitating seamless integration into diverse systems.
Delivering high-resolution graphics at competitive price points, Graphic LCDs offer excellent value for their capabilities.
Graphic LCDs come with a variety of backlight color options, allowing for aesthetic customization to suit your application.
Our LCDs can come equipped with an RS232 interface, a standard protocol for serial communication. RS232 allows the LCD to be controlled through simple commands, making it a highly versatile solution for various applications. The simplicity and reliability of RS232 make it ideal for long-distance and data-intensive applications. It is especially useful in industrial environments where a robust and stable data transmission is required. The integration of RS232 also simplifies the wiring and connectivity process, making the setup quick and efficient for users.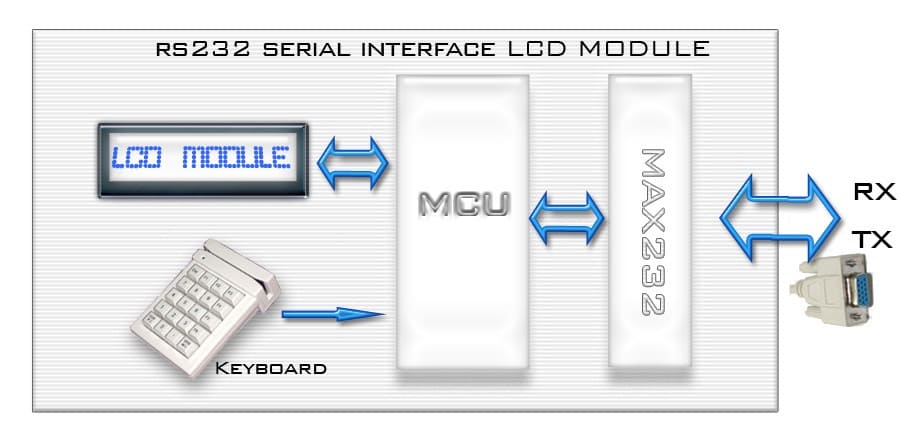 64x64
120x32
122x32
128x32
128x64
128x65
128x128
160x32
160x100
192x64
192x140
240x64
240x128
64x64
Item
Out DimensIon(mm)
Viewing Area(mm)
Dots Pitch(mm)
Controller
COG – 64×64 Pixel Resolution
LGC6464B
17.14 x22.64
14.1 x14.1
0.19 x0.19
ST7567
120x32
122x32
128x32
128x64
128x65
128x128
160x32
160x100
192x64
192x140
240x64
240x128
Transforming Industries with Our Custom Solutions
Over nearly two decades, we've had the privilege of partnering with businesses from a wide array of industries. From tech manufacturers in Europe to service providers in the Asia-Pacific region, our tailored LCDs have played a pivotal role in their success. Let us help you write your success story with our high-quality, affordable, and customizable display solutions.
Graphic LCDs for Diverse Applications
From consumer electronics to industrial automation, Longtech's graphic LCDs adapt seamlessly to diverse applications. Leverage our versatile LCDs to elevate the user experience across a broad spectrum of devices and domains.
Innovation Unleashed: Longtech's Display Solutions in Action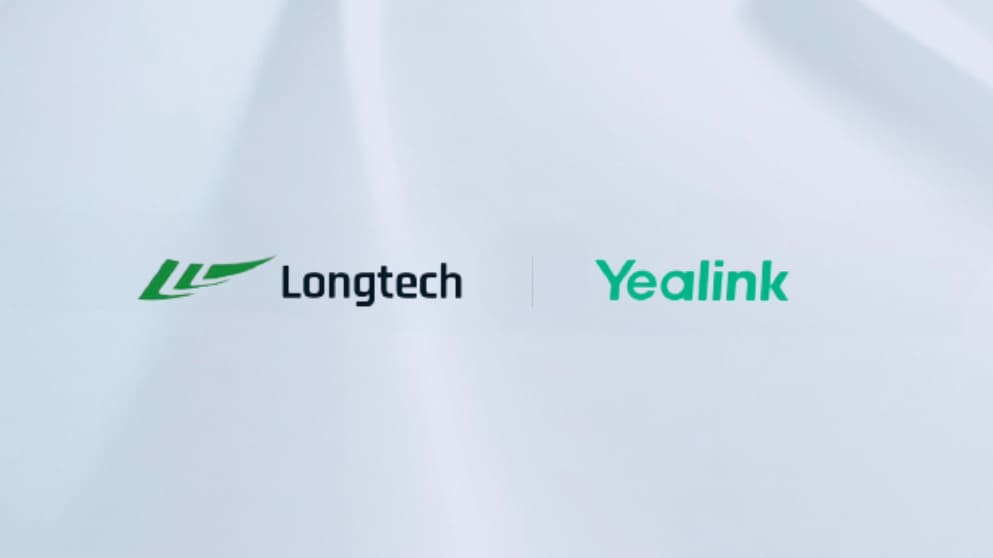 Yealink

IP Phone
TOP 1 Market share by IP Phone Unit Shipment
With Longtech's sleek and efficient displays, enjoy brilliant visuals, outstanding energy efficiency, and the pinnacle of display technology.