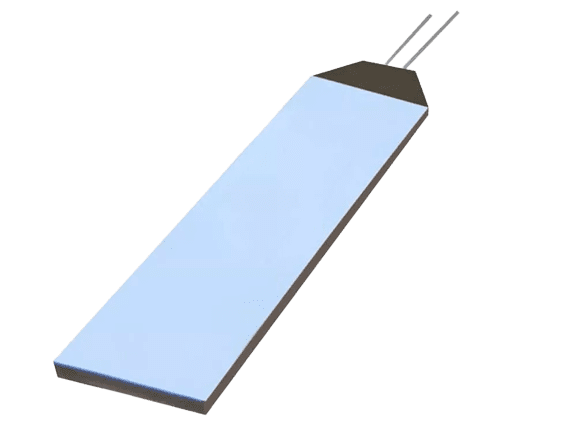 Longtech offers bulk LED backlights in different shapes and sizes including rectangle, hexagon, Octagon, and rounded LED backlights as well as super-thin edge LED backlights and super-bright bottom LED backlights.
Using our nearly 20 years of expertise and advanced display technologies, we can modify our existing products or develop a completely unique solution for your application. Our dedicated team will be with you at every step, ensuring a successful result.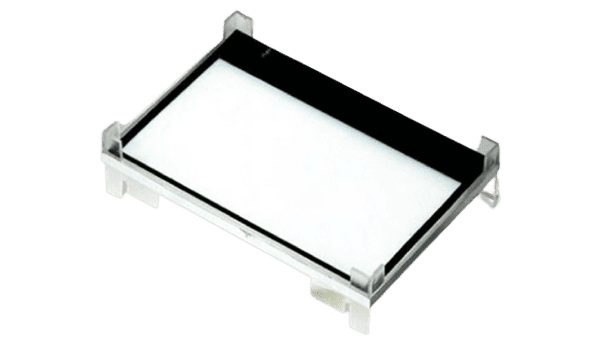 Benefit from an extended product lifespan as our robust LED backlights guarantee reliable performance over prolonged periods of operation.
Our LED backlight technology enables the creation of sleek, ultra-slim devices by virtue of its compact and space-efficient design.
Our advanced LED backlights offer superior light distribution, ensuring consistent brightness and color uniformity across the entire display surface.
Count on our LED backlights for robust performance even in demanding conditions, thanks to their resistance to vibrations, shocks, and temperature variations.
Bottom
Bottom2
Side
Side2
Bottom
Bottom2
Side
Side2
Transforming Industries with Our Custom Solutions
Over nearly two decades, we've had the privilege of partnering with businesses from a wide array of industries. From tech manufacturers in Europe to service providers in the Asia-Pacific region, our tailored products have played a pivotal role in their success. Let us help you write your success story with our high-quality, affordable, and customizable solutions.
LED Backlights for Diverse Applications
From consumer electronics to industrial automation, Longtech's LED backlights adapt seamlessly to diverse applications. Leverage our versatile products to elevate the user experience across a broad spectrum of devices and domains.
Innovation Unleashed: Longtech's Display Solutions in Action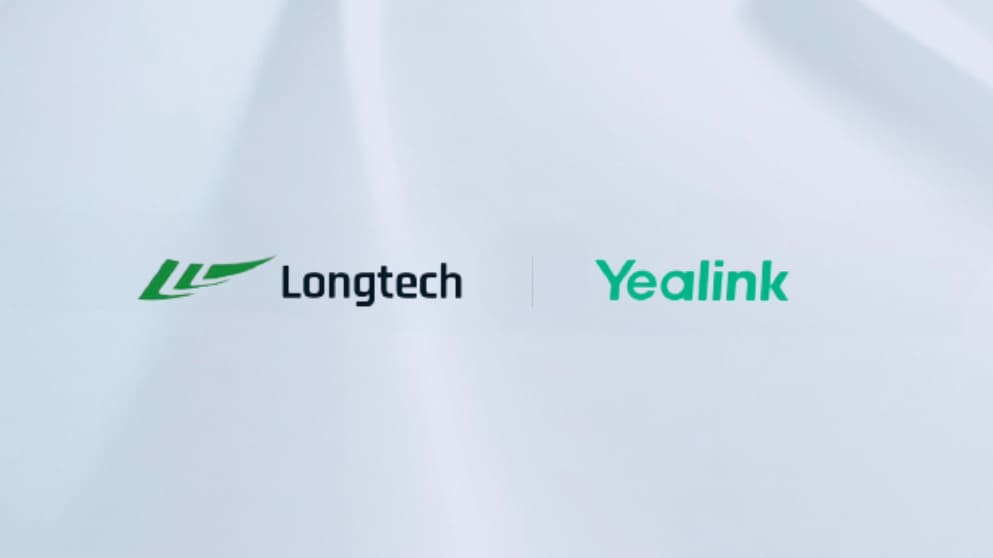 Yealink

IP Phone
TOP 1 Market share by IP Phone Unit Shipment
With Longtech's sleek and efficient displays, enjoy brilliant visuals, outstanding energy efficiency, and the pinnacle of display technology.