Quality
High-quality is our top priority
At Longtech, we firmly believe that exceptional quality leads to unparalleled customer satisfaction. We understand that our products form the bedrock of your business, and we are committed to ensuring you can trust them implicitly.
Premium Quality In Our Dust-Free Plant
Unparalleled excellence defines Longtech's manufacturing process, led by our dust-free plant. Our rigorous cleanliness protocols guarantee faultless production, providing you with the highest quality display products. Our investment in advanced technology, coupled with a team of highly skilled professionals, reinforces our commitment to delivering exceptional quality.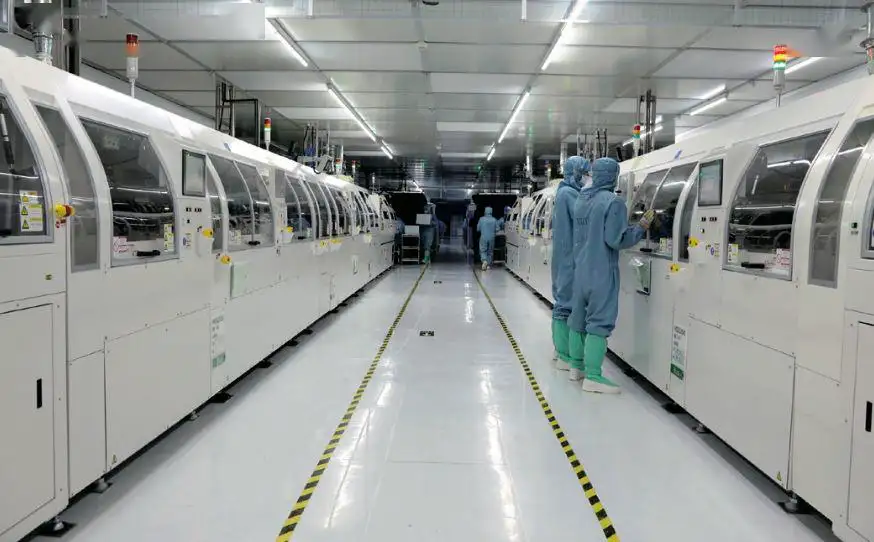 There are more than 30 steps for the production process of display and here only a few typical production steps are displayed.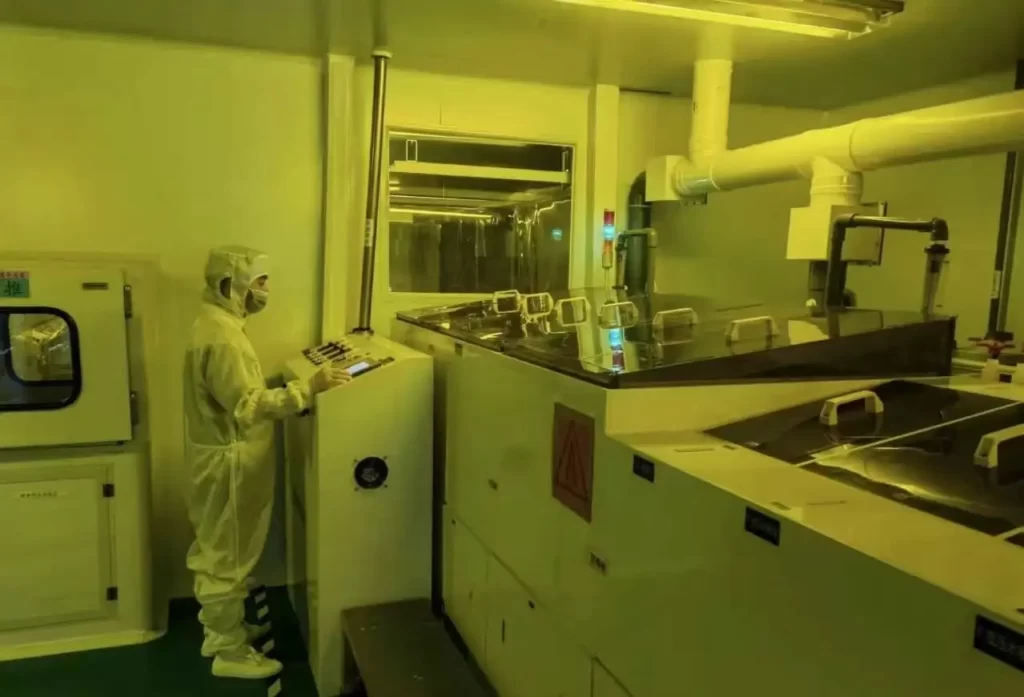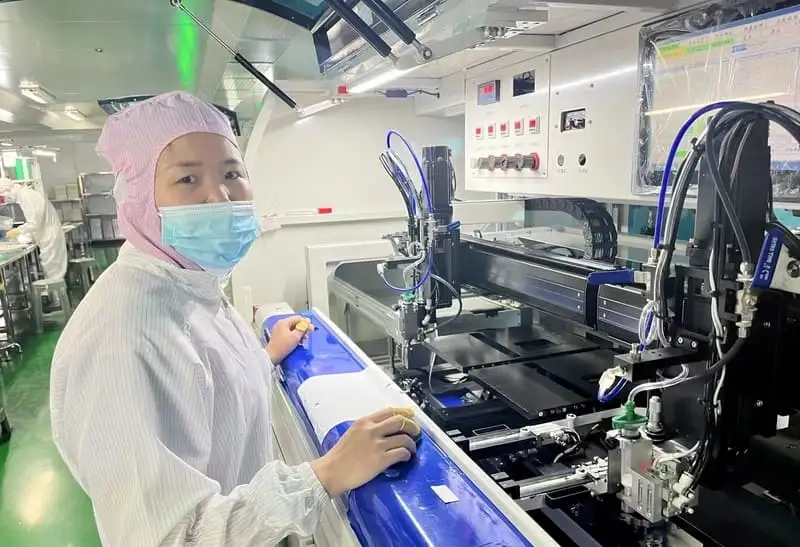 Industry Recognized Quality
At Longtech, we are proud of our distinguished quality assurance processes which have earned us recognition in the industry. 
We're more than just a display manufacturer. We are your reliable partner, committed to delivering high-quality, affordable solutions that drive your business forward.
In-house Laboratory & Aging Room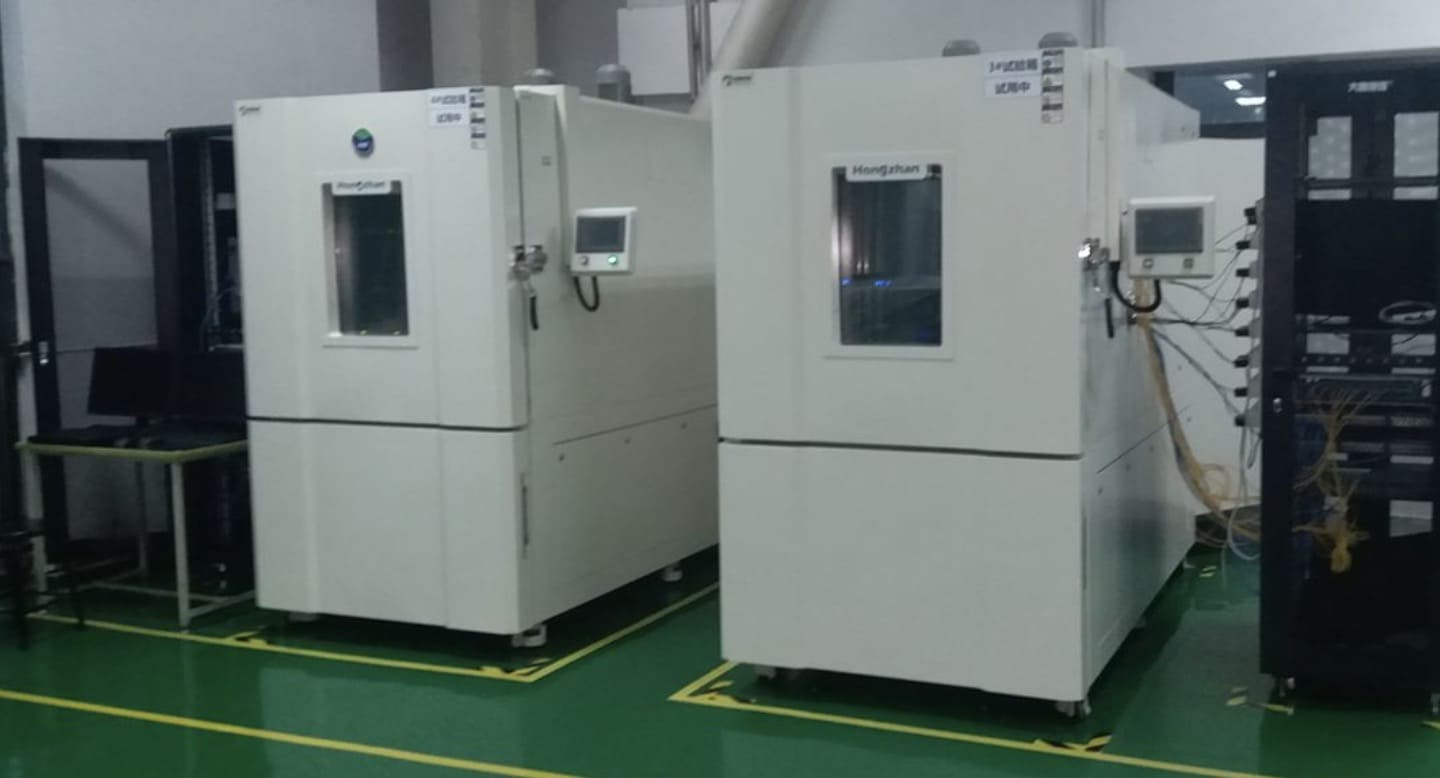 Cutting-edge

In-house Laboratory
LAB'S Test Equipments
Our advanced in-house laboratory serves as the cornerstone for our commitment to quality. Our expert team conducts meticulous tests on design, material, and performance, ensuring every product meets the highest industry standards.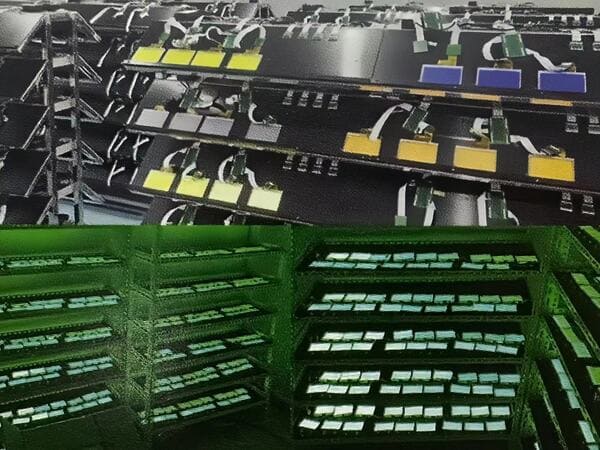 Reliability

in Our Aging Room
aging room's reliability tests
Post-lab validation, products undergo rigorous reliability tests in our dedicated aging room. These tests mimic real-world conditions, ensuring our displays are durable and reliable for various operational and environmental scenarios.