Longtech offers standard segment LCDs and wide range of customized solutions to meet your specific needs. 
Using our nearly 20 years of expertise and advanced display technologies, we can modify our existing products or develop a completely unique solution for your application. Our dedicated team will be with you at every step, ensuring a successful result.
Segment LCDs offer vast customization options, with the ability to display predefined characters or symbols based on your needs.
Segment LCDs are known for their extremely low power consumption, making them ideal for battery-operated devices.
With their high contrast ratios, Segment LCDs provide clear and easy-to-read displays, even in bright lighting conditions.
Segment LCDs are designed to withstand a range of operating conditions, offering reliable performance in various environments.
Segment LCDs provide a high-quality, durable display solution at a very economical price point.
Segment LCDs can be tailored with various backlight colors to meet specific aesthetic or visibility requirements.
Special Feature - Unique Shape
Longtech's dedicated engineering team possesses the expertise and experience to develop Segment LCDs in unconventional shapes that conform to the specific contours of your product design. Whether you need a circular display for a smartwatch, a triangular display for an innovative instrument, or a complex geometric shape for a distinctive device, our team can turn your concept into reality.
Our unique shape Segment LCDs not only enhance the aesthetic appeal of your product but also provide a user-friendly interface, boosting your product's overall market competitiveness. Trust Longtech for Segment LCDs that truly stand out!
Item
Out Dimension (mm)
Viewing Area (mm)
Digital size (mm)
Application
Standard segment LCD
FP1102P
50.7 x 30.5
46.7 x 18.4
7.01 x 12.70
Power meters
FP1103P
50.8 x 30.5
44.45 x 16.51
6.8 x 12.70
Instrumentation
FP1133P
137.16 x 46.36
131.0 x 31.7
13.0 x 26.0
Instrumentation
FP1138P
50.8 x 30.48
44.45 x 16.51
4.7 x 10.16
Instrumentation
FP1200P
92.75 x 46.36
86.59 x 31.7
13.0 x 26.0
Instrumentation
FP1203P
69.85 x 38.7
65.85 x 26.7
 
Instrumentation
FP1209P
154.0 x 48.7
150.0 x 39.7
 
Instrumentation
FP1302P
50.8 x 30.5
45.7 x 17.7
7.0 x 12.7
Power meters
FP1535P
69.0 x 29.5
65.0 x 27.0
6.5 x 15.0
Power meters
Transforming Industries with Our Custom Solutions
Over nearly two decades, we've had the privilege of partnering with businesses from a wide array of industries. From tech manufacturers in Europe to service providers in the Asia-Pacific region, our tailored LCDs have played a pivotal role in their success. Let us help you write your success story with our high-quality, affordable, and customizable display solutions.
Segment LCDs for Diverse Applications
From consumer electronics to industrial automation, Longtech's segment LCDs adapt seamlessly to diverse applications. Leverage our versatile LCDs to elevate the user experience across a broad spectrum of devices and domains.
Innovation Unleashed: Longtech's Display Solutions in Action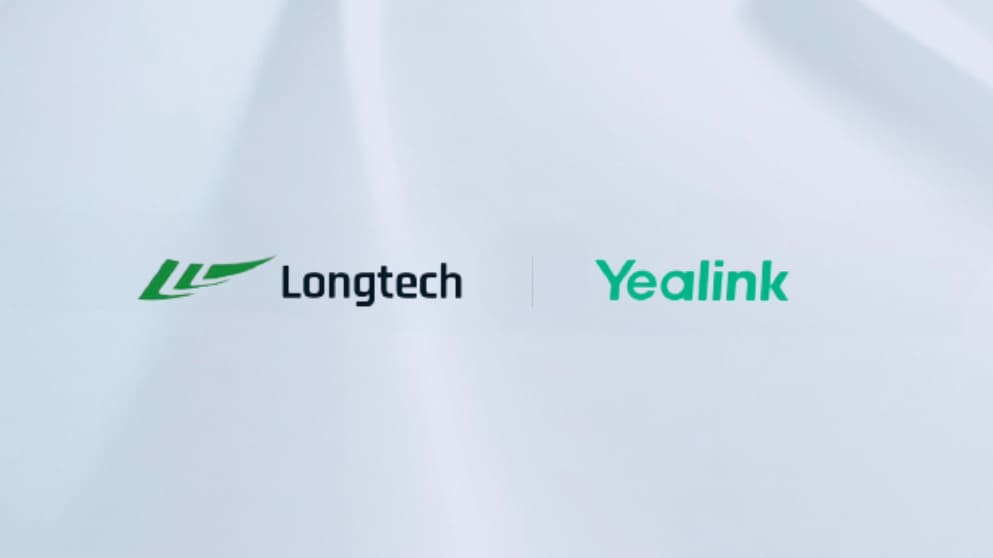 Yealink

IP Phone
TOP 1 Market share by IP Phone Unit Shipment
With Longtech's sleek and efficient displays, enjoy brilliant visuals, outstanding energy efficiency, and the pinnacle of display technology.