Founded in 2005, Longtech is a China-based display manufacturer specializing in of LCD module, LCD panel and LED backlight. Such as TN, STN, FSTN, VA LCD panel. Character LCD, Graphic LCD, Segment LCD, TFT LCD, OLED, Touch Screen, Backlight.
We can also provide some value added service like: Development Kits, Adapt Board, PCBA, Connector, Cover Lens, Plastic Housing etc.
Our engineers are all with over 20 years of experience. We provide the customization service, R&D, sale and after-sales service of LCD and OLED display products in different application areas.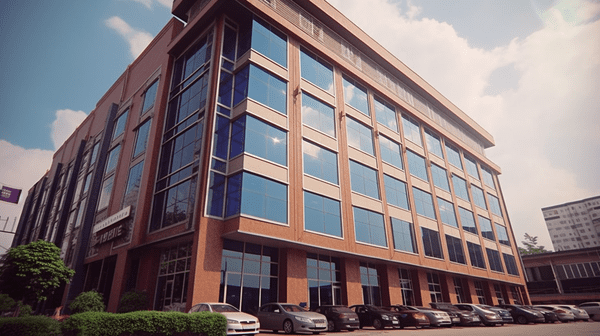 Over the nearly 20 years, we have emerged as a trusted partner to tech manufacturers and service providers across Europe, America, and Asia-Pacific. Our robust product range, combined with competitive pricing and unrivalled customer service, places us in a unique position in the market.
A testament to our quality and service is Jon, a Yealink engineer, who, like many of our loyal clients, trusts Longtech for its exceptional offerings. We brought our customers quality products, timely delivery and great service in the past. Today, we are proud to keep doing better. We are continually striving to create value for customers and improve our capabilities.